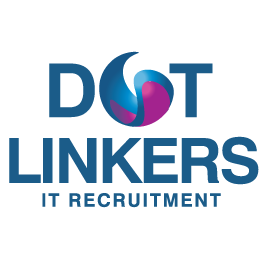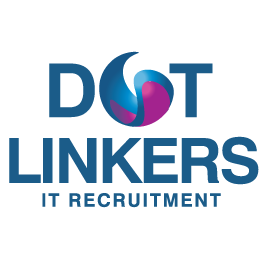 AI Talent from Poland is Setting a New Standard in the EU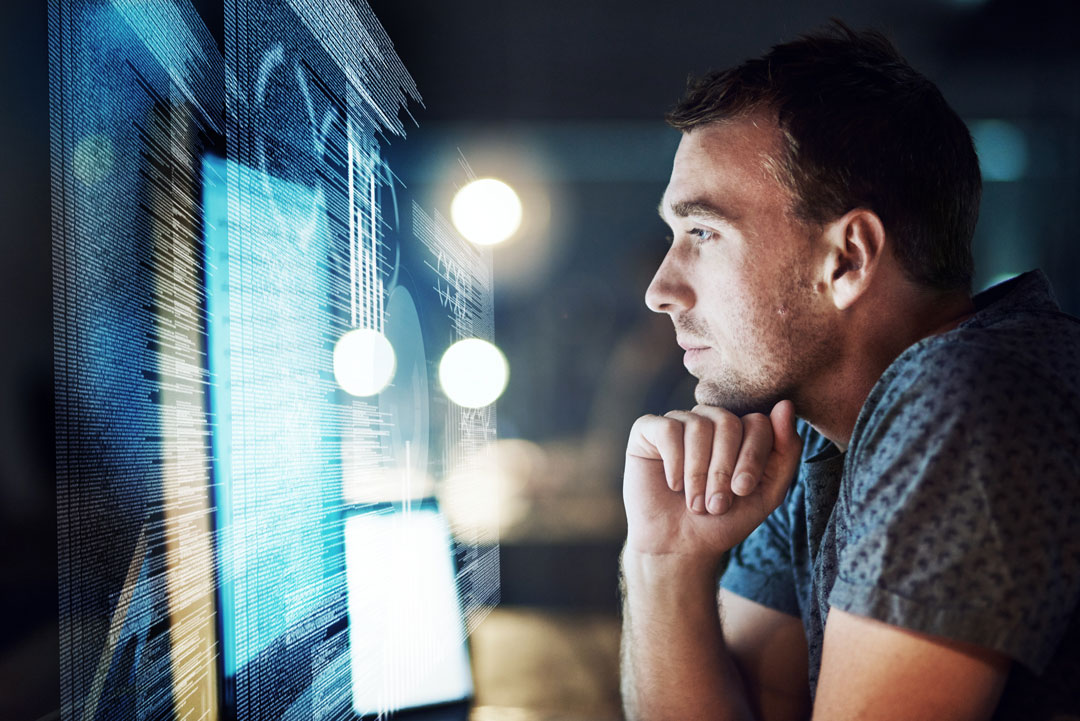 According to the Map of Polish AI, the country is enjoying an AI boom. Over 60 AI companies currently operate in Poland. Some have been around since the 90s, but most have launched AI ventures in the last 3 years, marking a rising trend.
The AI companies in Poland now represent the cutting edge in analytics, big data, and business intelligence, insurance and fintech, IoT and manufacturing, data exploration, recommender systems, and natural language processing. Looking to the future, the Polish government plans to boost this capability even further.
In August of 2019, the Polish Ministry of Digitization introduced its new AI talent strategy, highlighting the need for more AI education and support for the next generation of AI engineers.
The goal of the government is to attract more companies to Poland and create a competitive, knowledge-based economy centered on scientific innovation, research, and commercial development. In fact, Poland already competes with Germany, the UK, and France for the position of top AI talent, but the Ministry's new plan will help ensure that AI innovators will have an advantage here.
Poland will invest roughly 400 million Euros in the AI sector by 2023. This means there are going to be even more opportunities to start innovative companies in Poland and attract top AI talent at an affordable price.
In addition to the funding, the Ministry's plan has five major elements that will benefit new AI companies in Poland.
AI Talent from Poland

Poland will now develop AI Master's programs with particular focuses such as logistics, finance, or healthcare. To support this, an Academy of Digital Applications will be responsible for creating courses in AI, cybersecurity, and machine learning. Technology learning in Poland will be rewarded through the 'Algorithm and Programming' championships that students will compete to solve important problems and demonstrate the innovative Polish spirit.
Also, a Doctoral School on Information Technology and Biomedicine will be established and will provide Ph.D. scholarships, plus grants will be given out for Poland's new AI entrepreneurs.
AI Security
The NASK Public Research Institute will assume the responsibility of AI security in Poland. This institute will coordinate with businesses and research programs, and its job will be to test, monitor, and respond to threats to AI systems. It will also be responsible for standardizing and certifying cybersecurity procedures for AI systems.
Networking
Digital Innovation Hubs will be established to facilitate dialogue between the Polish administration, and the business and scientific communities. There will also be AI Challenge Platforms set up to encourage collaboration and information sharing.
Regulation
An observing body will be formed to ensure that Poland meets all  European and international AI policies and regulations. The Polish government will support best practices, as well as protect the trade secrets of companies operating in Poland. This will be a big advantage for companies developing AI products or conducting research here.
Infrastructure
Under the new plan, the Polish government will invest in a cutting-edge digital and telecommunication infrastructure with secure virtual warehouses, high-performance computing centers, and 5G networks. The major cities where innovation is happening right now will be able to offer a faster and more secure technology ecosphere with many benefits for the companies operating here.
Would you like to start an innovative company in Poland? Are you in need of top AI talent? We can help you with the entire process, from the ground up. We can find you the right office, help you with the paperwork, and find you the best team to achieve the results you want.
As one of the most experienced recruiting teams in Poland, we pride ourselves on having a personal touch. We favor one-on-one human connection, not blanket emails, or outdated marketing techniques. We find the best candidates through networks and relationships. We work with a select number of companies, and this allows us to provide a personalized experience from start to finish.
Would you like to know more? We encourage you to contact us with any questions you have about the business environment of Poland and starting an office here. Our team will be happy to assist you in any way we can.