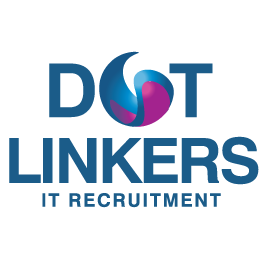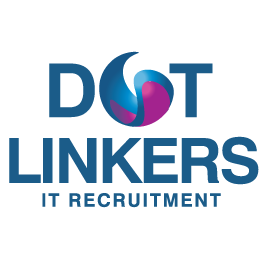 Set Up a Satellite Office Instead of a Software House in Poland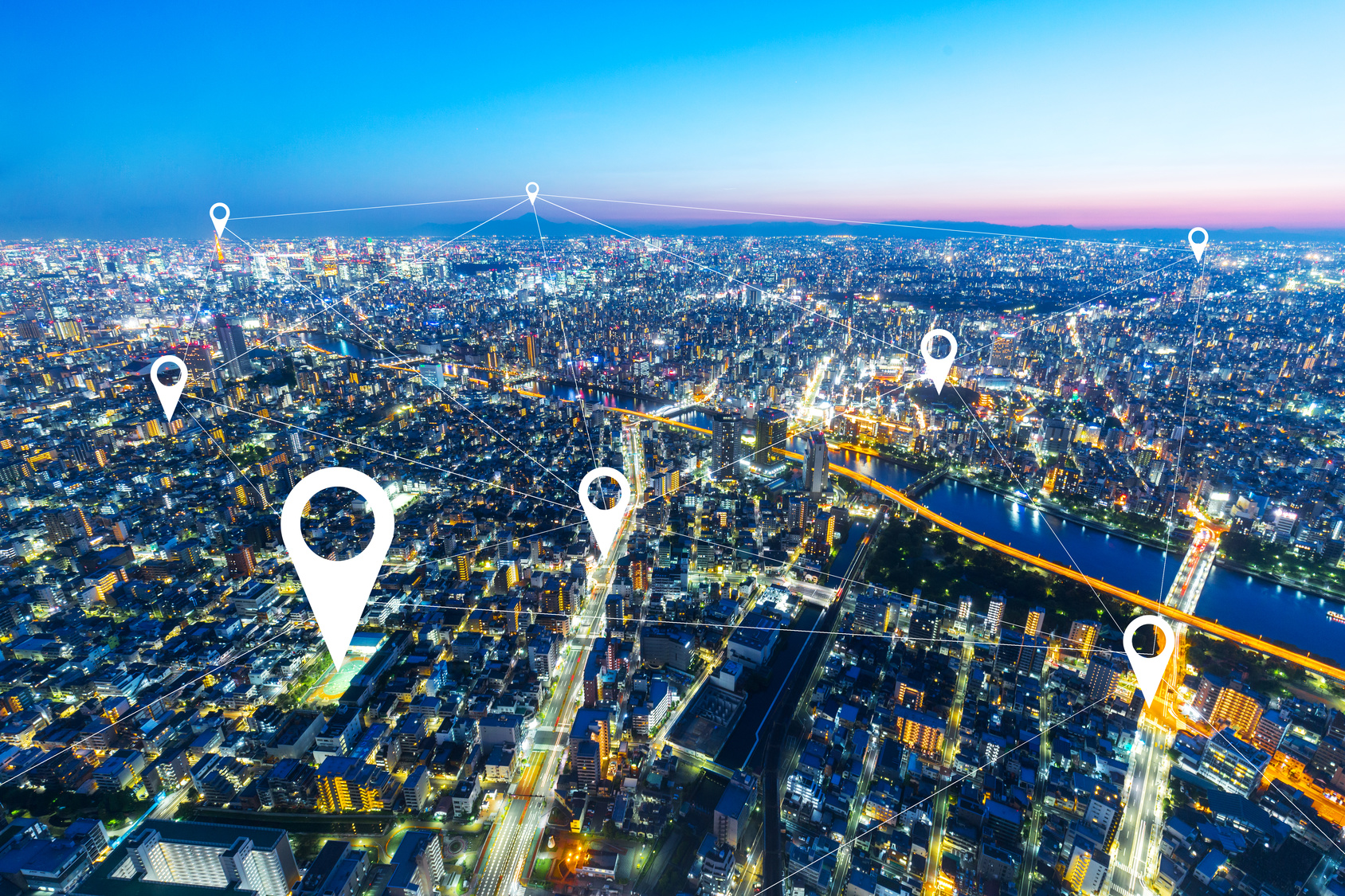 Cities like Krakow in Poland are renowned IT hubs in Europe, with 279,000+ Polish developers working in the IT industry. Over 500 IT companies in Poland offer software outsourcing services. It's understandable why Poland is highly sought after by individuals wishing to set up satellite offices or use software houses in Europe.
While software houses are alternatives to setting up IT operations, satellite offices are better in some aspects. There are many reasons why IT firms outsource. However, this isn't usually the best option for long-term IT strategies. Ideally, companies should set up subsidiaries with an offshore team that is part of the larger organization.
Care to know why you should set up a satellite office instead of outsourcing to a software house? Here's what you should know:
When to open your own branch/shop
Companies that need to guard their values and culture jealously can't do so effectively by outsourcing. Replicating your company's values and culture in another company's team is almost impossible.
You're also bound to face challenges when attempting to recruit a team of IT professionals that will work with your company for years. Setting up your own "shop" is the only way. You'll be able to assemble a strong team that understands your business. It's also a "perfect" way of protecting critical investments like intellectual property. IT companies working on sensitive projects should set up subsidiaries instead of outsourcing. A subsidiary will also help when building your company's valuation and protecting your core competency.
How do satellite offices work in Poland?
If you decide to open your own IT subsidiary in Poland, instead of outsourcing, the rest is easy. Poland is home to 1000's of companies that have opened offshore development labs.
The first step is opening up a limited liability company that can be owned by the parent organization/company or designated individuals.
Your company also needs to employ engineers who will work as your employees and be part of the larger organization. For sensitive IT projects, you'll need full-time engineers recruited through meticulous processes.
There are companies in Poland which specialize in setting up IT subsidiaries. These companies can help you from the company setup stage to recruitment and more. You'll also get assistance when leasing offices in a city that best suits your organization. Most subsidiaries can begin with small, serviced offices. The established satellite office will be ready to deliver software products/services after a contract is established and signed with the parent organization.
The cost factor
At a glance, having your own office in Poland may seem like an unnecessary cost. However, outsourcing is recommended only for short term strategies. If you want to build a strong IT team that you wish to grow for many years, the long-term benefits outweigh the cost savings associated with outsourcing. What's more – if you use tailored solutions for setting up satellite offices, you can eliminate the cons associated with setting up physical offices in Poland.
It's possible to enjoy the benefits of a software house and derive the value of an in-house team when you use tailored solutions that assist with all remote operation elements ranging from setting up a company to office rental, recruitment, admin function, and operations management.
Opening a tech hub in Poland with the help of tailored offshoring solutions
Opening a satellite office works best in Poland when you have professionals guiding you. Offshoring comes with unique risks and overheads that can be mitigated by working with professionals whose work is helping international software companies establish a presence in Poland. You'll know who to hire, where to set up, and how to organize your team for distributed development.
The benefits of outsourcing can be enjoyed by using advisory and consulting services when setting up a tech subsidiary in Poland. It's possible to eliminate the high cost of satellite offices by using professionals whose expertise is setting up offshore companies in Poland.
Besides securing your investment in knowledge transfer and keeping your core competency, you'll also be able to safeguard your intellectual property, protect your company's core values and culture, maintain full control over development and skills and enjoy company valuation benefits. A satellite office also offers other benefits, like understanding the unique needs and requirements of your business and team.