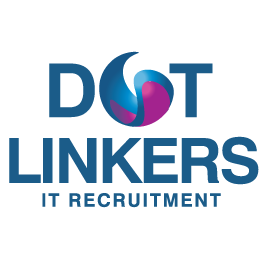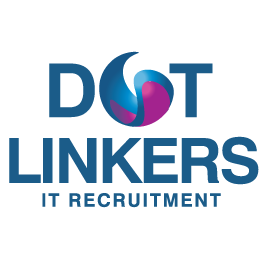 Why Polish Developers Are Among the Best in the World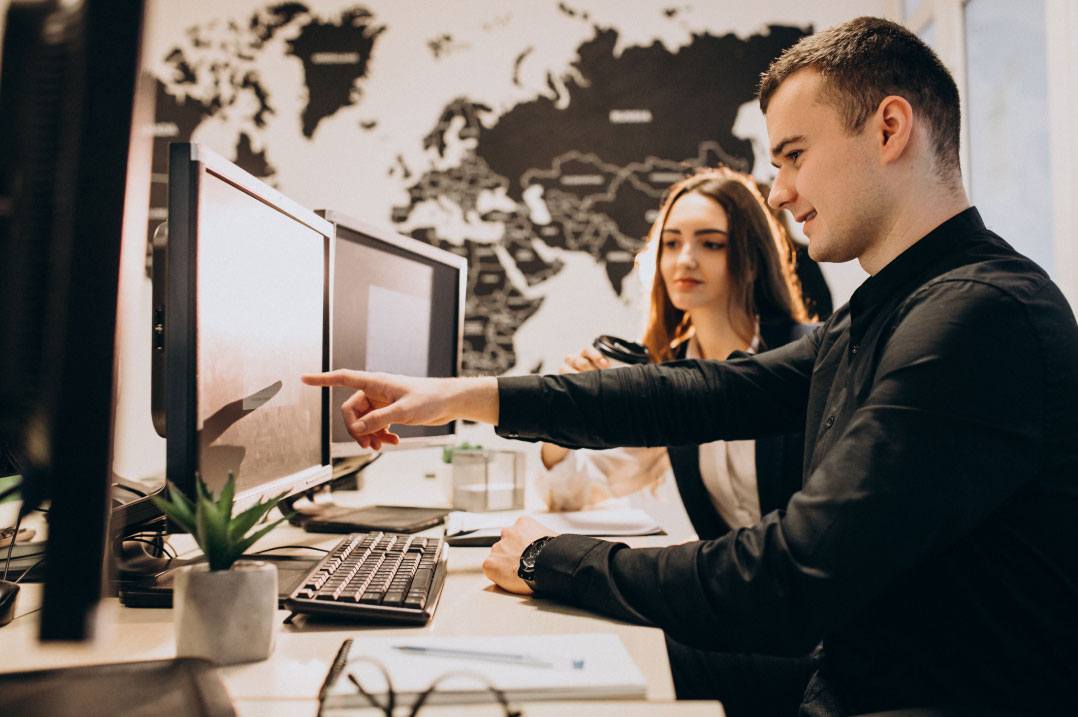 If you're planning on undertaking an IT project, but you lack in-house capacity to get things done, you have several options. If cost is a critical factor, you can look for developers in locations like China, Philippines, India, and Africa. However, such developers aren't the best. You're also likely to face other problems like language barrier.
Poland is one of the best (if not the best) places to look if you want to work with culturally compatible and highly skilled professionals.
Polish developers are ranked 3rd in the world according to a recent (2019) SkillValue report. In regards to specialization, Poland is home to the best java developers globally. Here's a more in-depth analysis on why polish developers are among the best in the world.
High-quality education
Poland is home to some of the best higher learning institutions globally. The country has 500+ universities, 9 of which are in the 2018 QS World University Ranking. Universities like WUT (Warsaw University of Technology), University of Gdansk, and Jagiellonian University are globally renowned in the scientific and academic fields.
This explains why 57,000+ foreign students from all over the world go to study in Poland every year. 15,000+ of who graduate from tech universities.
Poland also boasts of having one of highest number of university graduates aged 25-34 – 39%. What's more interesting, almost every Information Technology specialists in Poland has a specialist degree. A recent 2018 survey done also shows Poland ranks 4th in the list developers who begin coding between age 5 and 10 years.
International programming contests
Polish developers also stand out globally for showing world-class prowess in international programming contests. The developers aren't just good on paper. Polish developers have dominated global programming contests like Microsoft Imagine Cup, CEPC, TopCoder, Google Code Jam, and many others. Currently, Polish coders are ranked 4th globally by Topcoder and 3rd by HackerRank. According to HackerRank, Polish developers score 98% in regards speed and accuracy. They are ranked highly in several skill areas with the highest scores touching on Java, Ruby, Python, Algorithms, Shell, and Tutorials.
Code quality and tenacity
One of the top metrics considered when ranking IT graduates is code quality. Good results free of bugs are always desirable. Polish developers rank highly in regards to code quality. Polish IT specialists search for challenging and Greenfield projects. This enables them to handle lower-wage projects that have an innovation benefit that offers them an opportunity to improve their skills. This explains why Polish IT specialists rank highly among the list of most tenacious programmers globally.
Programmer Hub in Europe
Most talented programmers in Central & Eastern Europe flock to Poland to satisfy the huge demand for skilled programmers. This is according to a recent Infoshare survey on stack overflow statistics. 25%+ of the 1 million developers in Central & Eastern Europe are based in Poland.
In regard to programmer distribution in Poland, 80% of all polish developers are concentrated in 7 technology hubs in Warsaw, Wroclaw, Gdansk, Lodz, Krakow, Poznan, and Katowice. Each city boasts of 10,000+ developers. Read more about Programmers in Europe here.
Competitive pricing
Poland offers average pricing in Central & Eastern Europe. Polish developers are cheaper than those in Sweden or Germany. While Poland is a tech hub for IT specialists and salaries increase significantly every year, some European countries like Germany pay better. A leading factor for this price discrepancy is foreign currency differences. Lower currency price translates to lower software manufacturing costs.
Low labor costs are also a contributing factor. Poland offers a perfect combination of lower CEE IT labor costs and excellent skills. Polish programmers use the best hardware and technologies. They also utilize scrum and agile methods resulting in faster and flawless projects that cost less than the average CEE prices. You'll also get other advantages like following up the progress of your project and giving feedback.
Stable economy & a thriving ICT sector
Poland's economic stability also plays a role in producing some of the best developers globally. Poland has its own currency. Unlike other European countries, Poland has been able to avoid Eurozone problems. In fact, Poland's economy grows at a faster rate than most European countries, with IT being the fastest growing sector. This explains why global tech giants like Google, Microsoft, Oracle, Intel, Cisco, and Samsung all have global offices in Poland.